Hey, My Dearest Readers! Today I'm going to tell you about a superb eyelash serum called Nanolash.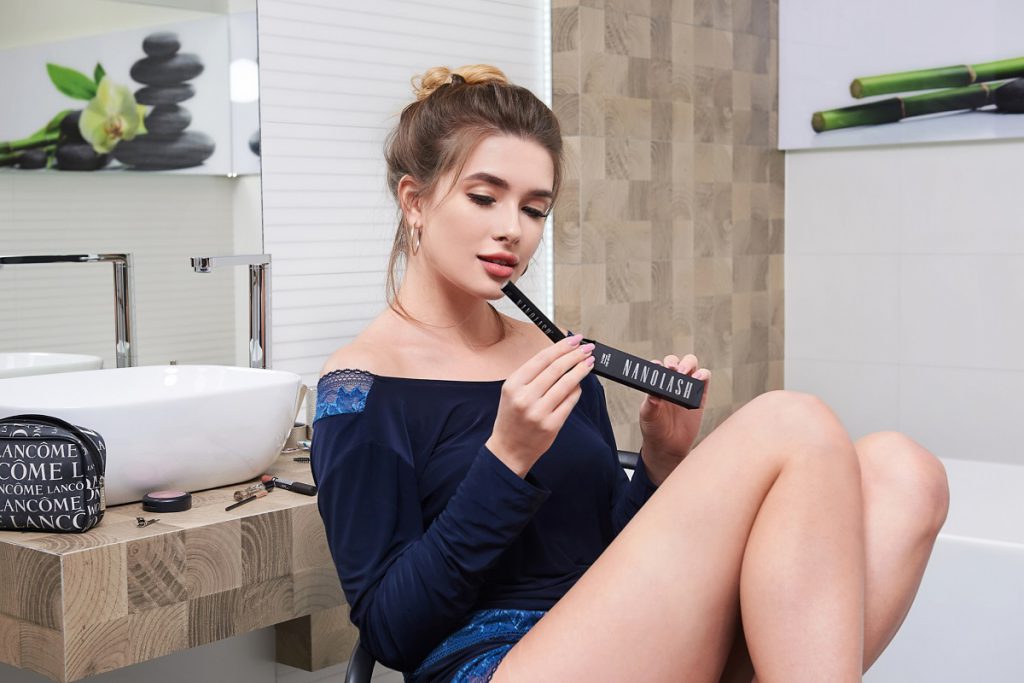 If you are a frequent guest on my blog then I guess you have already noticed that my short eyelashes are my weakness and a kind of a hang-up that was my companion since ages. In short, my eyelashes used to be fair and somehow, once in a few months they became thinned and weak. There was nothing left buy just wringing my hands :((( There was no hope for me except attaching false eyelashes. Of course, I didn't do this every day, however, I have to tell you honestly that in the pursuit of beauty I started attaching the extensions more and more often. The adhesive that went with the false eyelashes kit held them strong and made them stay in the right place but, on the other hand, it damaged my natural hair considerably. The effect? There was this day when my eyelashes looked like an image of despair and distress. In other words, they became even more weakened, brittle, deprived of intensive colour, thinned… Let's be honest, PULLED-OUT because of the adhesive and jerking during false eyelash removal.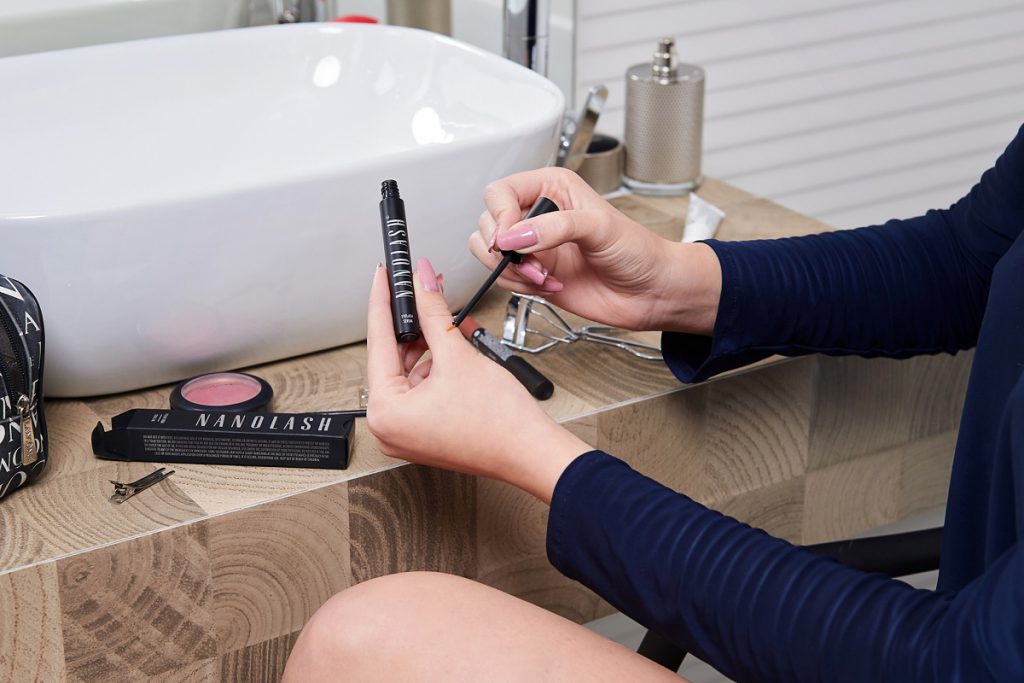 I knew that I had to do something about this hopeless state my eyelashes were in. I started thinking about having eyelash extensions done. However, when I went into great detail about this procedure, I came to the conclusion that this technique would also make my eyelashes fatigued. One day I came across a blog where a girl described a problem that was similar to mine: weak eyelashes, damaged by the various procedures and so on, and so forth. She also mentioned that Nanolash serum helped her. Consequently, I began to read about the beauty product on the Internet and I came across many blogs and opinions of people who were also amazed with the action Nanolash delivered. Also, the same people confirmed that thanks to the eyelash serum, they managed to bring back the old beauty of their eyelashes, step by step, day after day. Additionally, this healing process didn't require neither complex nor toilsome procedures to conduct. All they did was applying Nanolash to the eyelids once a day, before going to sleep. I felt encouraged by the stories so I started applying Nanolash myself and I have to tell you that I don't regret this decision, nor I regret buying two tubes of Nanolash at once. I was aware of the fact that my weak eyelashes needed a long-lasting treatment. Therefore, not only have I a reservoir of the eyelash serum but also I paid less per tube.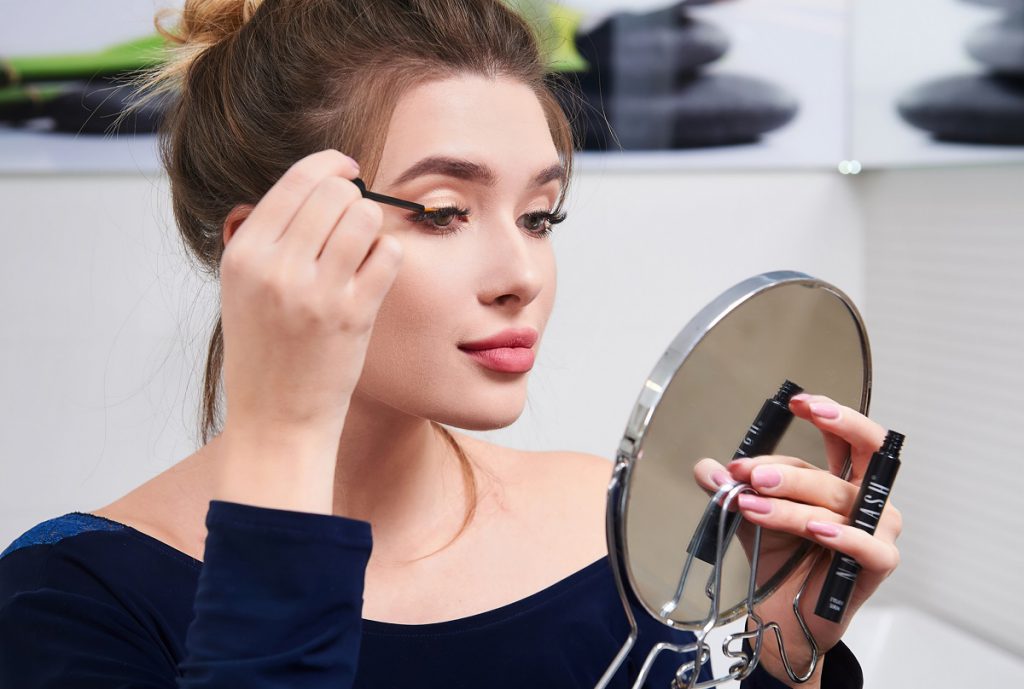 The eyelash serum amazed me at the very first time I had it in my hands. The bottle is pretty, black, very durable and of high quality. The cap won't break and the entire healing liquid placed inside the tube is safe there. The applicator is precisely manufactured, it's thin and made of the soft and elastic bristle. In my opinion, it's just made for gathering the right quantity of the product which greatly facilitates the process of application. Thanks to such an applicator, it didn't take me long to learn how to apply the cosmetic and you have to know that basically I hadn't been using eyeliners at all so drawing a thin line on the eyelid, right at the eyelash root line, was a hell of a challenge for me.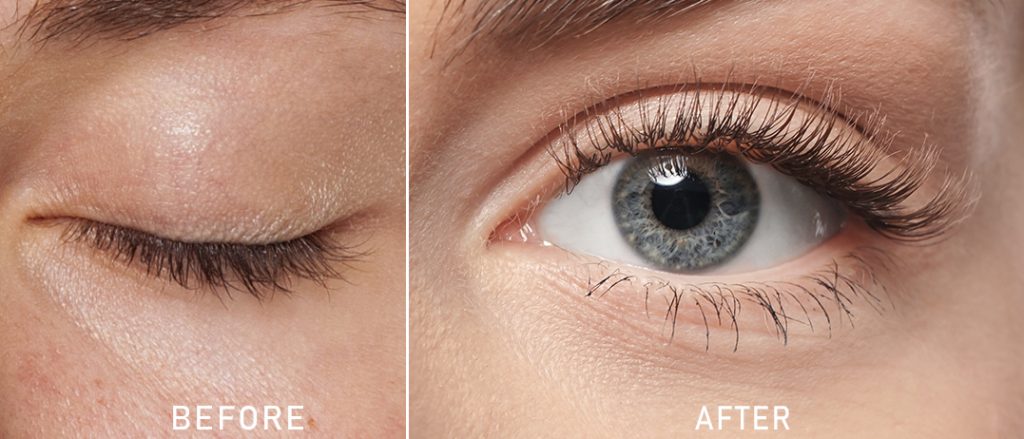 I was surprised that Nanolash worked so fast as it took it so little time to regenerate my eyelashes. I thought that I had to wait 6 months or so before my tiny eyelashes become rebuilt. Another genuine surprise that Nanolash made to me was when I noticed that I needed only three weeks to make my eyelashes darker and more voluminous. This made me so elated. I kept applying Nanolash every evening, to dry eyelids after doing precise make-up removal. I was observing my eyelashes closely. Somewhere around the fourth week of the treatment I noticed that they became slightly longer and the entire eyelash root line (both upper and lower) featured baby lashes which caught up fast with the 'old' eyelashes. I've been using Nanolash for 6 months now and my eyelashes have become thicker, darker and longer. They have 12 mm which I consider as my personal world's record.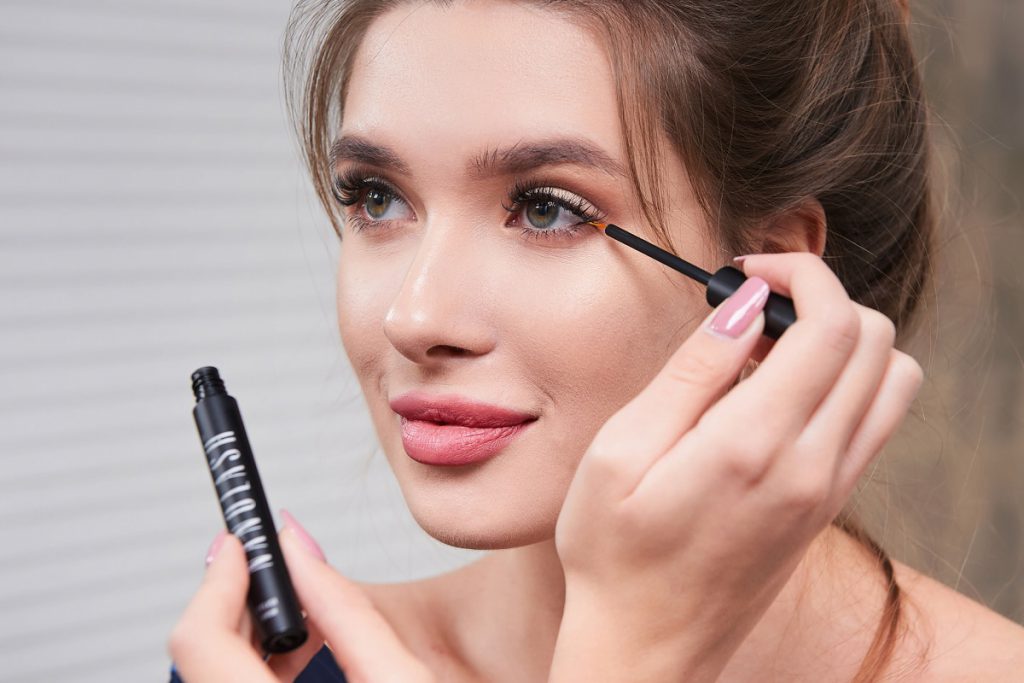 Nanolash, thank you for my ravishing eyelashes!