Hello, girls,
If you're looking for a brow product that will totally transform your eyebrows, then I have got something that you will definitely love. I tested hundreds of different cosmetics by myself before I managed to find those which are now literally irreplaceable.
Today I prepared a ranking of the best brow pens out there. You can say goodbye to unwanted cavities forever and get ready to start feeling beautiful all day long. An expressive eyebrow definition is at your fingertips!
Here's my top 3 brow pens ranking that I wholeheartedly recommend to every makeup fan:
1. Nanobrow Microblading Pen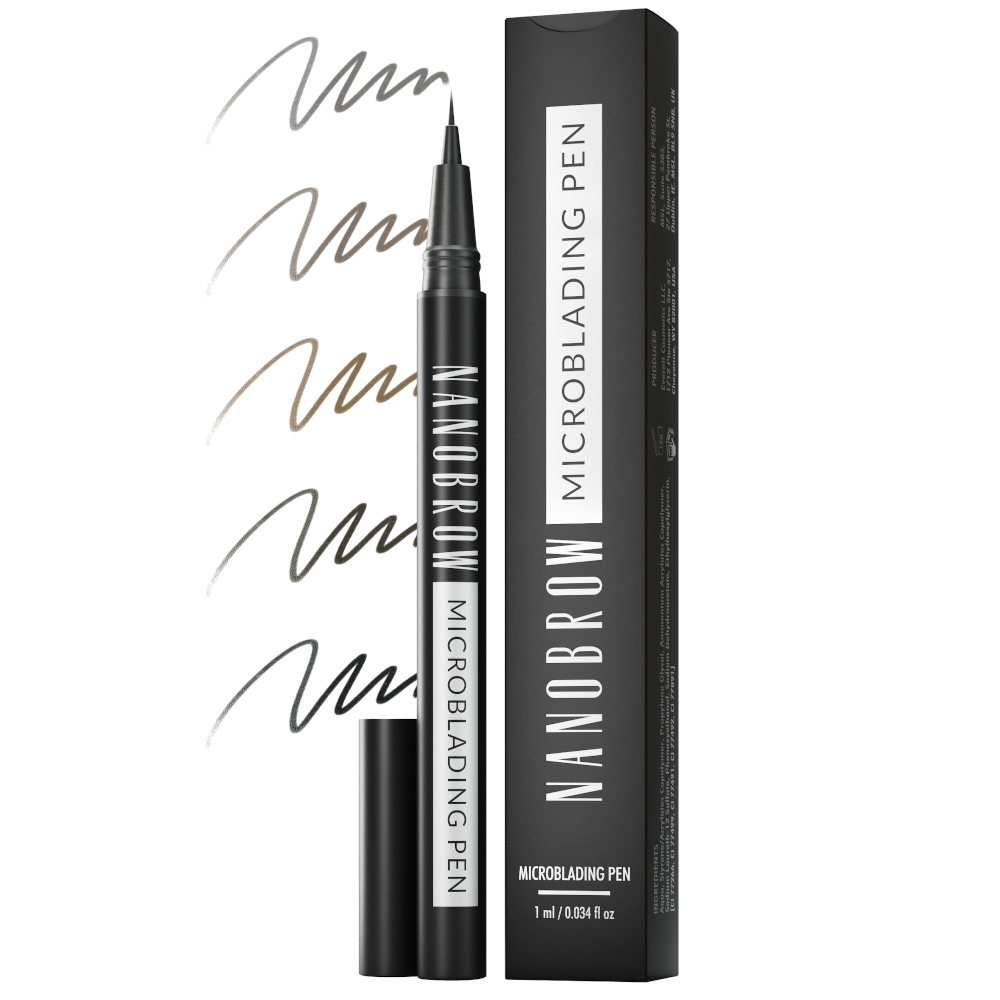 The Nanobrow brow pen stole my heart from the very first use. In my opinion, it's a brilliant alternative to the microblading procedure so if you're thinking about tattooing your hairs on, you should try this product first. Nanobrow Microblading Pen draws ultra-fine hair-like lines and ensures optical enhancement. Filling sparse areas becomes an easy and effortless task. All you need to do is colour the chosen part using short strokes – you will be surprised at how tiny and precise lines this product is able to create! The Nanobrow pen is smudge-proof and anti-smear. No need to worry that you'll have to do any touch-ups throughout the day. The product is very long-wear and provides a natural definition. I use it every single day and I am sure it will work in the case of every brow hair type.
2. MILK MAKEUP Kush Triple Brow Pen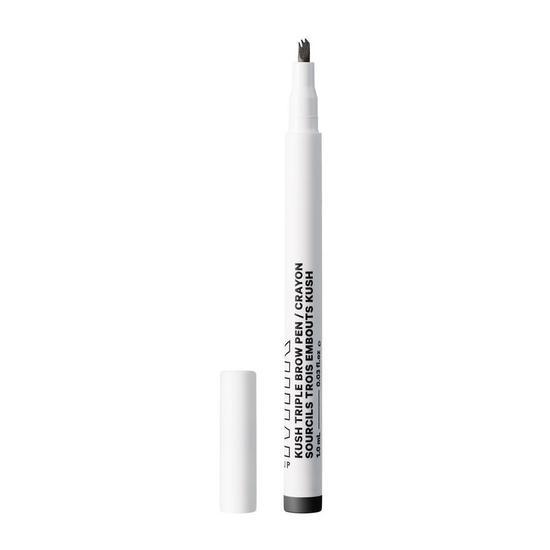 The MILK MAKEUP brow pen is also my favourite. This product is bent and has three tips that allow for uncomplicated application and make creating extra hairs not time-consuming at all. It lets me fill in even the smallest gaps and patches as well as add the desired colour. Its formula is vegan and waterproof. The product stands out from the competition with its long-lasting effects and the addition of natural components such as hemp seed oil, sunflower oil and aloe vera. I know I get not only a stunning appearance but also phenomenal brow care – I nourish the delicate skin around the eyebrows and moisturize the hairs.
3. BENEFIT COSMETICS Brow Microfilling Pen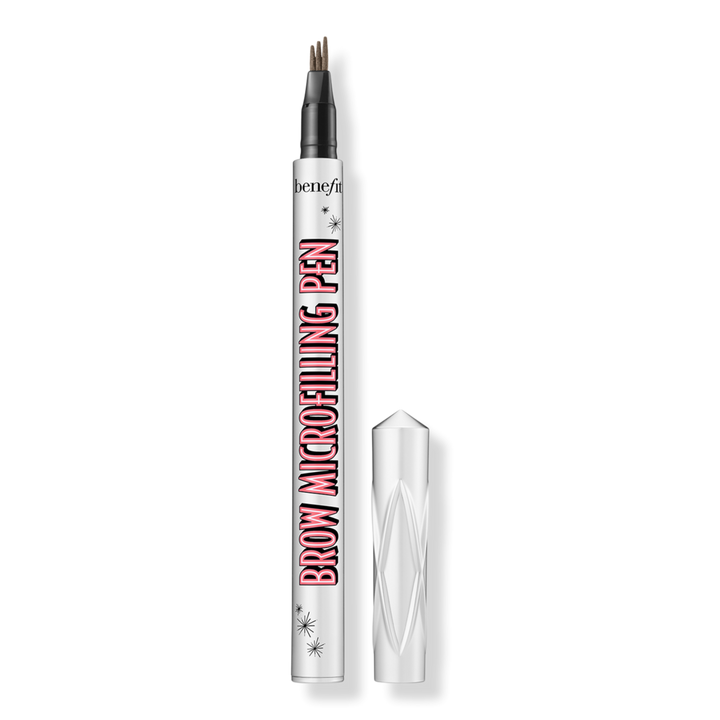 Microfilling Pen is a brow pen that ensures a unique hold for up to 24 hours. It has a triple applicator which lets me draw three thin and very thorough lines in just one swipe. This solution is very convenient which appealed to me very much and made this product a real must-have for me. Whenever I'm rushing somewhere, I always use it because I know that I can get polished and accentuated eyebrows extremely quickly. The brow pen's formula is waterproof and anti-smear. Microfilling Pen fills in irregularities and sparse areas very thoroughly so I can shape my eyebrows however I want.
Brow makeup doesn't have to be difficult if you use products of wonderful effectiveness! You met 3 of my recommendations today – excellent brow pens that I hope will find their place in your beauty kits. I adore them myself and I know that they will never disappoint me.
Want another ranking? Let me know!
Have a nice day!