Hey hey hey! 🙂
I have something extra for you today! Nanobrow Eyebrow Pencil stole my heart completely <3 I wanted to talk to you about it so keep on reading!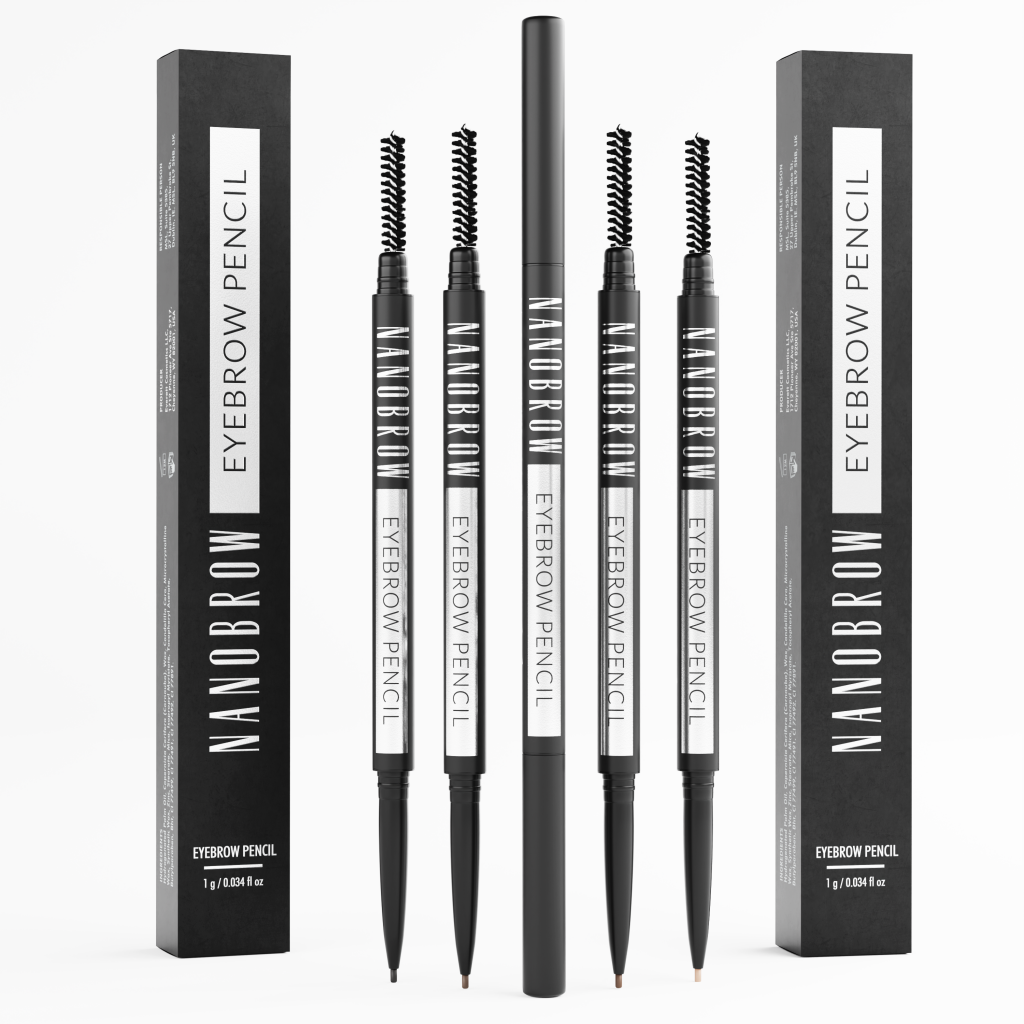 Nanobrow Eyebrow Pencil – my new discovery
Want to create a perfect eyebrow shape? I did. It wasn't possible for a long time because I didn't own the right product. Finally, Nanobrow Eyebrow Pencil mesmerized me with its wonderful effectiveness. It works wonders! The effect is never grotesque or cartoonish. My eyebrows look PHENOMENAL <3
This automatic brow pencil is a long-wear product that doesn't require sharpening. Its graphite is perfect every time I pull it out of the case. I use it daily so I know that it's exceptionally efficient. I've been testing it for about a month now and the lead doesn't end 🙂 It will surely stay with me for a while.
How does Nanobrow Eyebrow Pencil work?
I must admit that I'm not surprised it's such a popular brow pencil. Women love its ergonomic design, ease of use, pigmented shades and the always-perfect graphite. The Blonde option suits my hair and beauty type the best but you can also choose from 3 other colours. You are sure to find your perfect match!
See how Nanobrow Eyebrow Pencil works:

✔ draws fine lines that resemble real hairs
✔ camouflages every imperfection in your arches
✔ very easy to use and lasts a long time
✔ survives in a flawless state under any weather conditions
✔ it's automatic so it doesn't need to be sharpened
✔ restores the correct eyebrow shape for the day
✔ fills in eyebrows with a lovely colour
✔ delivers precisely mapped and beautiful arches
Nanobrow Eyebrow Pencil – a handy brow makeup pencil
Eyebrows perfected in every detail? 😉 This is what Nanobrow Eyebrow Pencil is all about! No other product is able to deliver such jaw-dropping effects. Lines are always the way I want them to look and my makeup looks stunning. This brow pencil is perfect for everyday wear as well as special occasions where precision and long-lasting performance matters the most.
Nanobrow Eyebrow Pencil is available at an attractive price and doesn't cost a lot for the quality you get. It will stay with you for a long time as it's worth investing in it. Wonderful shades and eye-catching eyebrows all day long – this cannot go unnoticed! Personally, I am amazed by this long-wear product. You should definitely try it out!
How to do your eyebrows with a brow pencil?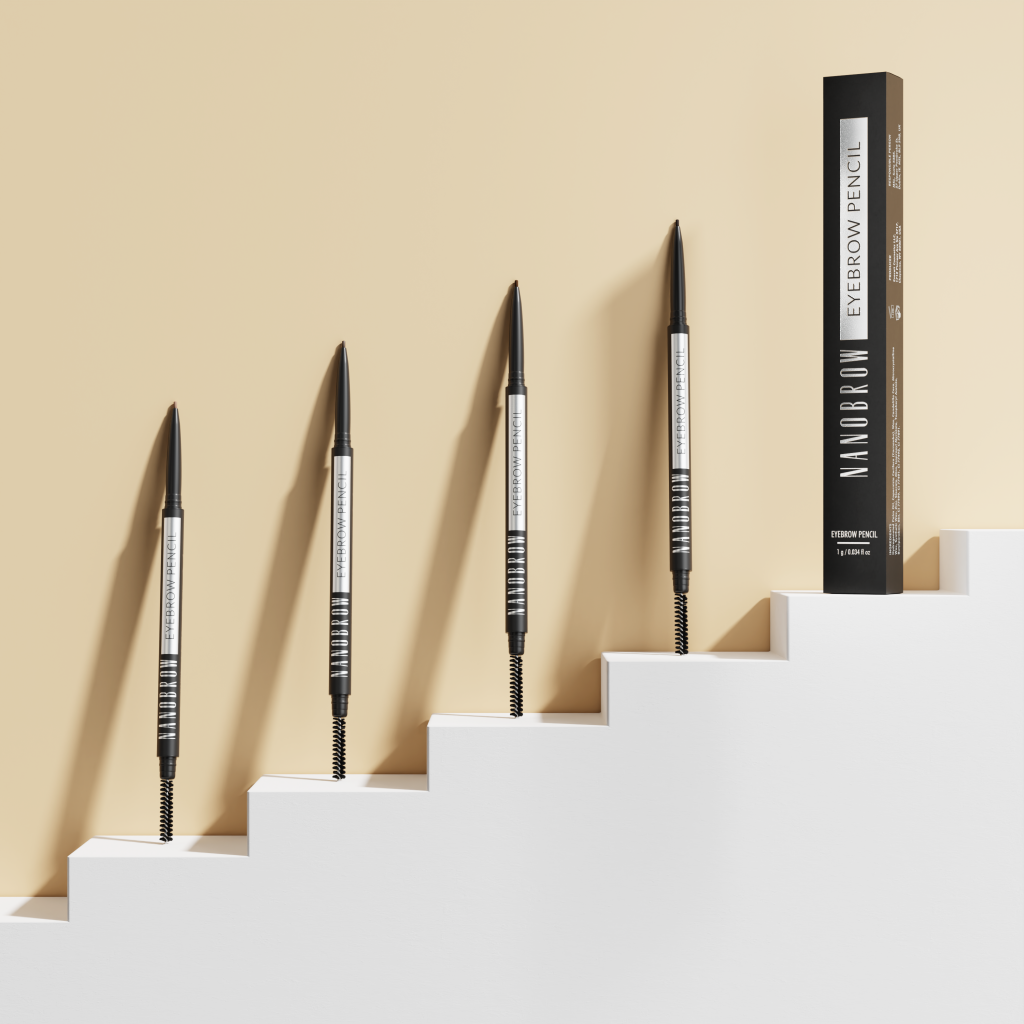 Brow makeup is actually very simple 😉 How do I do it? First, I brush through my eyebrow with a spoolie brush. Then, I fill in all sparse areas hair by hair with a feather method. I use quick movements so the effect is as natural as possible. For special occasions, I coat my entire arches with colour.
Important: remember to accentuate the lower edges and brow tails and leave the upper parts a little blended. If you do so, the effects will be out of this world and you will be surely satisfied <3
Professional Nanobrow Eyebrow Pencil – where to buy it?
Wondering where you can get Nanobrow Eyebrow Pencil? Go ahead and google: Nanobrow Eyebrow Pencil Amazon, Nanobrow Eyebrow Pencil Sephora, Nanobrow Eyebrow Pencil eBay… and check it yourself. You are sure to find it in your favourite drugstores and perfumeries 😉 I ordered it at www.nanobrow.us where I learned a lot of information about other brand products which I fell in love with…
Girls, I really hope this entry appealed to you. Run to your favourite stores or go online shopping – whichever you prefer. Nanobrow Eyebrow Pencil is a HIT and you will experience it on your own skin. Until next time!